Lamorinda Tutoring, LLC
Over 25 Years of Academic Excellence
Providing Educational Support Services
for Aspiring K-College Students
Comprehensive Tutoring
Solutions
With over 25 years of experience, Lamorinda Tutoring is your premier destination for educational support tailored to meet the unique needs of K-College students. Our comprehensive service suite includes in-person tutoring, online, and group tutoring. Our innovative online platform enables real-time interactivity, allowing both student and private tutors to simultaneously view each other's work.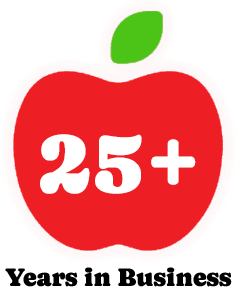 Embrace mathematical learning through our tutoring services, which guide you seamlessly from foundational concepts, including:
Our expert tutors are dedicated to nurturing your mathematical journey at every level.
We integrate both Common Core and traditional teaching to provide a well-rounded and effective learning experience.
Diverse Subjects
for Enriching Education
Dive into a world of enriching education with our diverse subjects that are:
Our comprehensive private tutoring services offer a well-rounded learning experience.

Owner/Operator: Matthew C. Leutza, MBA, M.Ed.
CA Credential: #060096281
Send Us a Message
Connect With Us for More Information "We highly recommend Matt for any child's academic needs! Our daughter had always loved math but one year with a teacher she struggled to connect with in her advanced geometry class had her grades slipping. Matt was able to help her gain her confidence back along with her grades which turned from C's to 100% on tests and quizzes."
Aaesha A.