Meet Matt, Owner/Operator
His unique online approach allows for a seamless connection between student and tutor. Lamorinda Tutoring addresses the student's current work and upcoming material.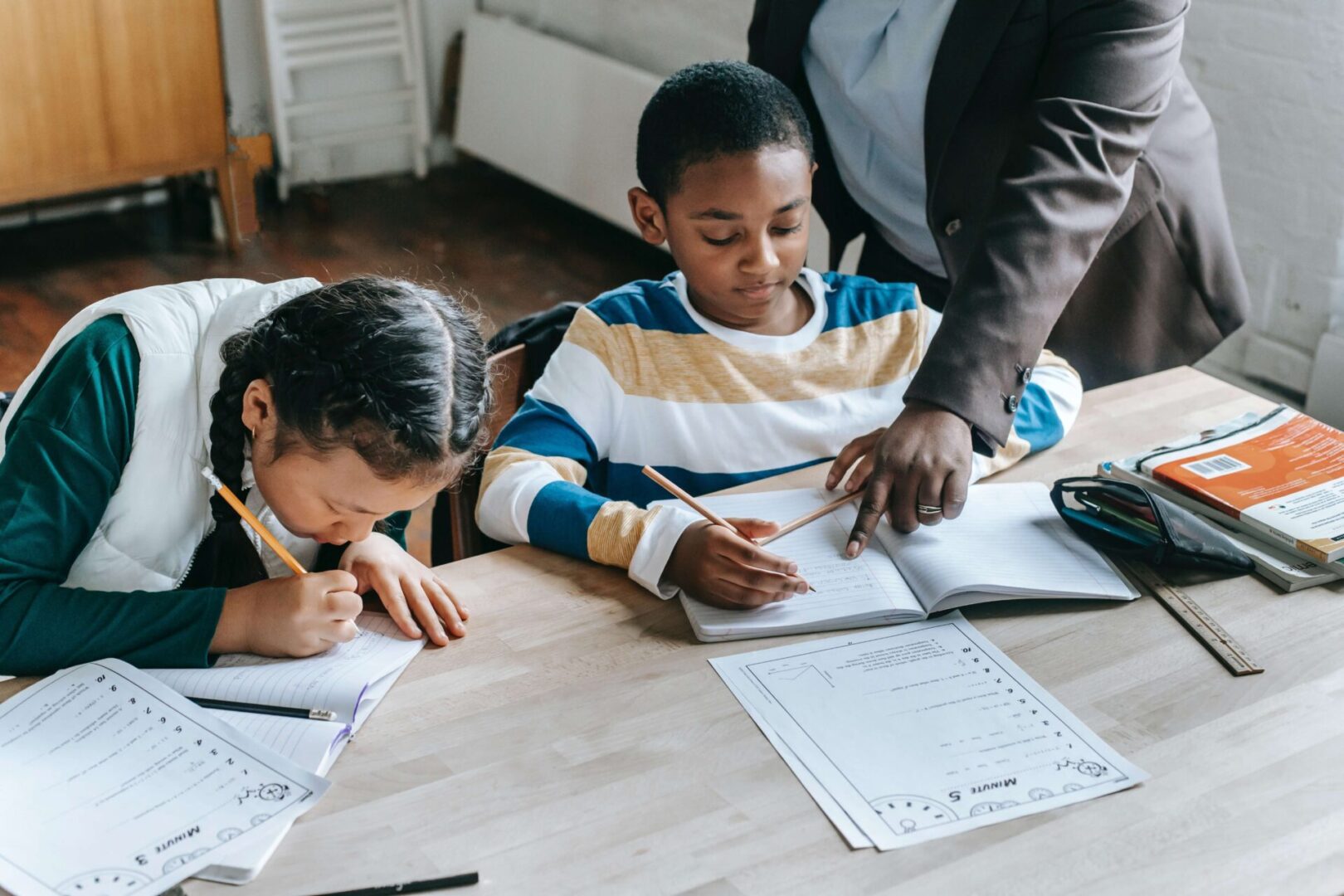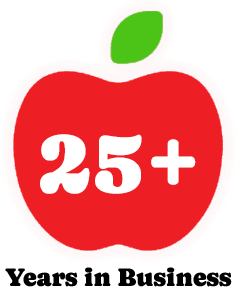 Mathematics tutoring includes:
Tutoring in all other subjects through eighth grade includes: "Matt has been amazing!! I had no idea how much this could help. My son not only improved in Math but all of his subjects. He started to believe he was a great student and in carried over across the board. Game changer for my son."
-Vance H.