Expert Tutoring in
Math & Other Subjects
Math
Teacher and tutor Matt Leutza has been teaching math and business courses at the primary, secondary, and university levels for more than 25+ years. Matt started Lamorinda Tutoring in 2004, and he has developed a positive reputation and unique ability to explain difficult math concepts to students who may be struggling or want to get ahead.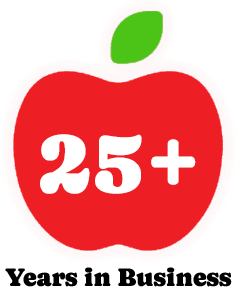 *Common Core textbooks and teaching strategies are used and applied, along with traditional methods.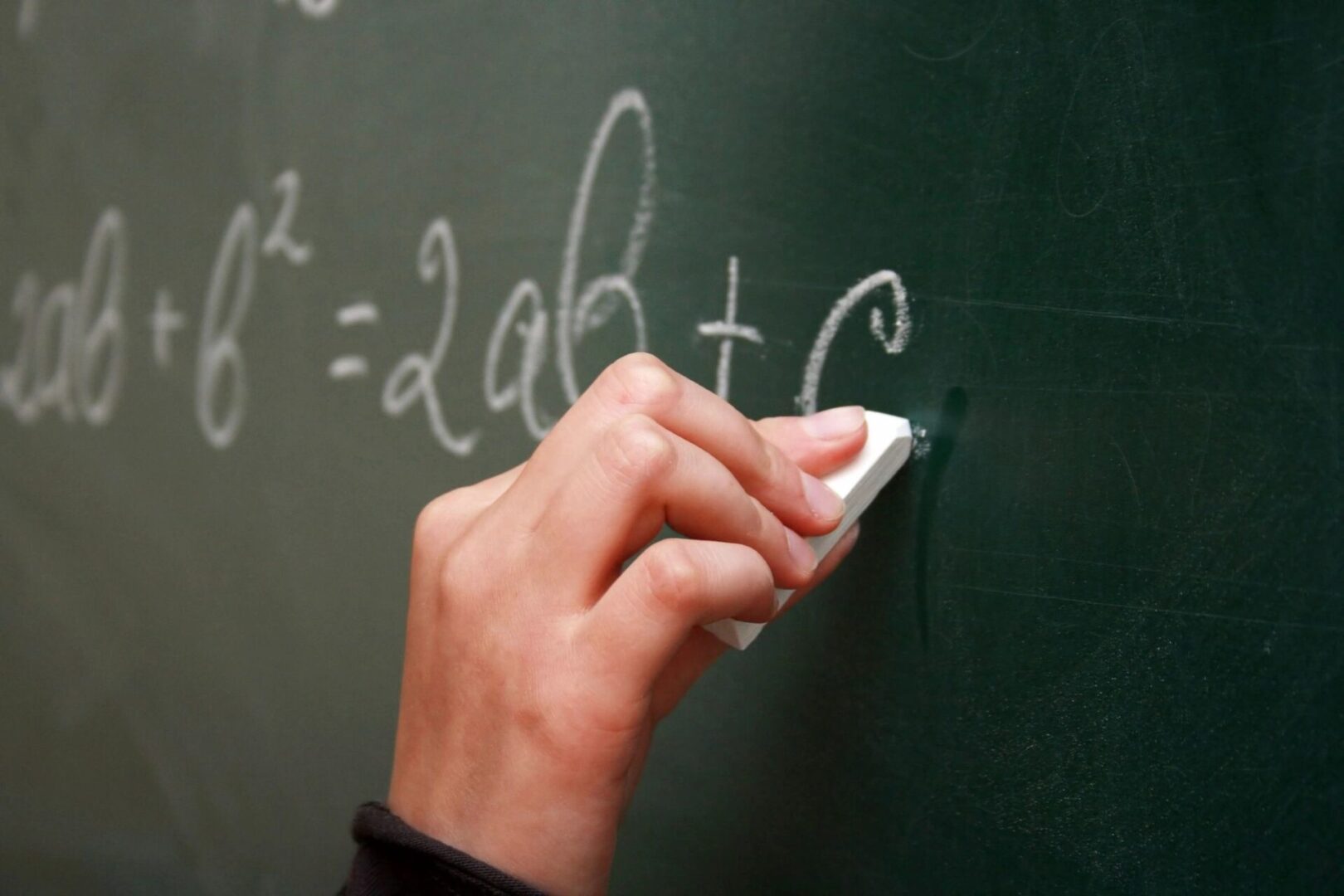 Tutoring is available in the following subjects through the eighth grade: "Matt was a fantastic tutor for our son and our daughter. He has a way of explaining math...algebra and geometry that the kids really understand."
-Melissa K., Clayton CA